PT. Nasco is a leading (Top 3) producer of Oleo Pine Resin Derivatives originating from Indonesia. It was founded in 2007 with a focus on innovative, sustainably sourced and processed forest products. Indopine is a PT. Nasco brand, and the product line consists mainly of Gum Turpentine Oil, Gum Rosin, and their respective derivatives. The company's focus is on being fully backward integrated at the source in order to enable a guarantee on sustainable production. Oleo Pine Resin is tapped from over 6,000 hectares of leased and co-managed pine forests on across the island of Sumatra, and processed at Nasco's state-of-the-art facility located in Medan, North Sumatra.
Fact: PT Nasco's process does not involve any deforestation, and for every tree that is tapped for OPR, two new pine trees are planted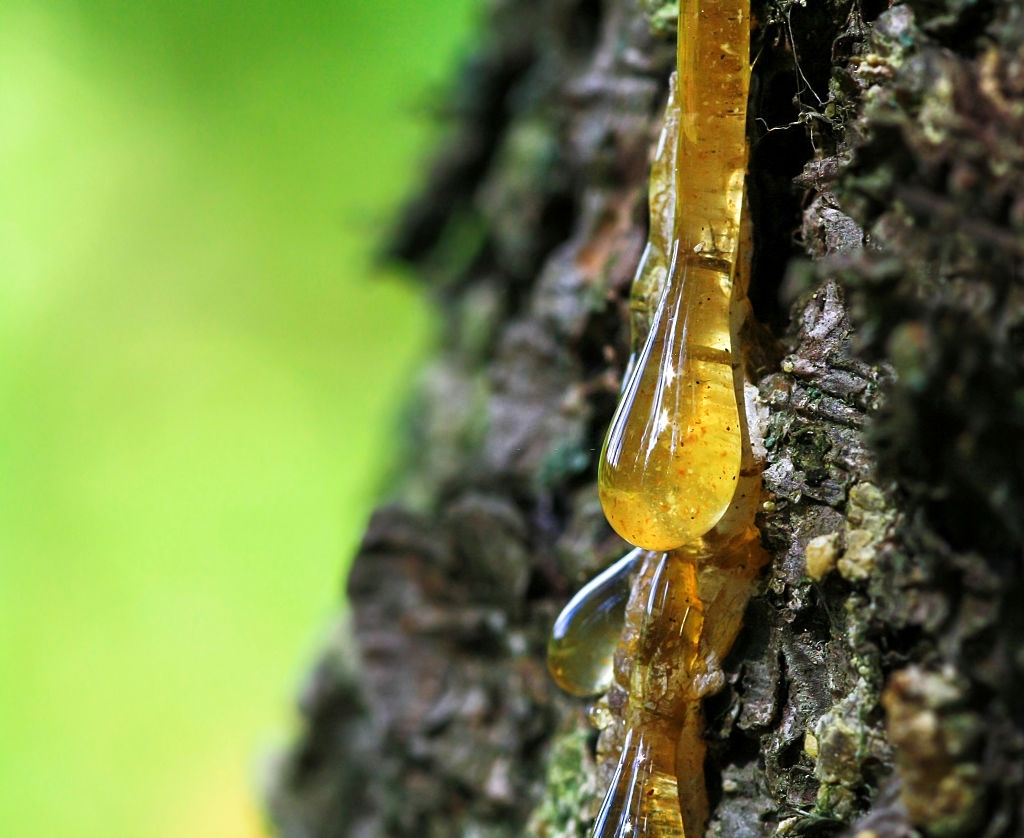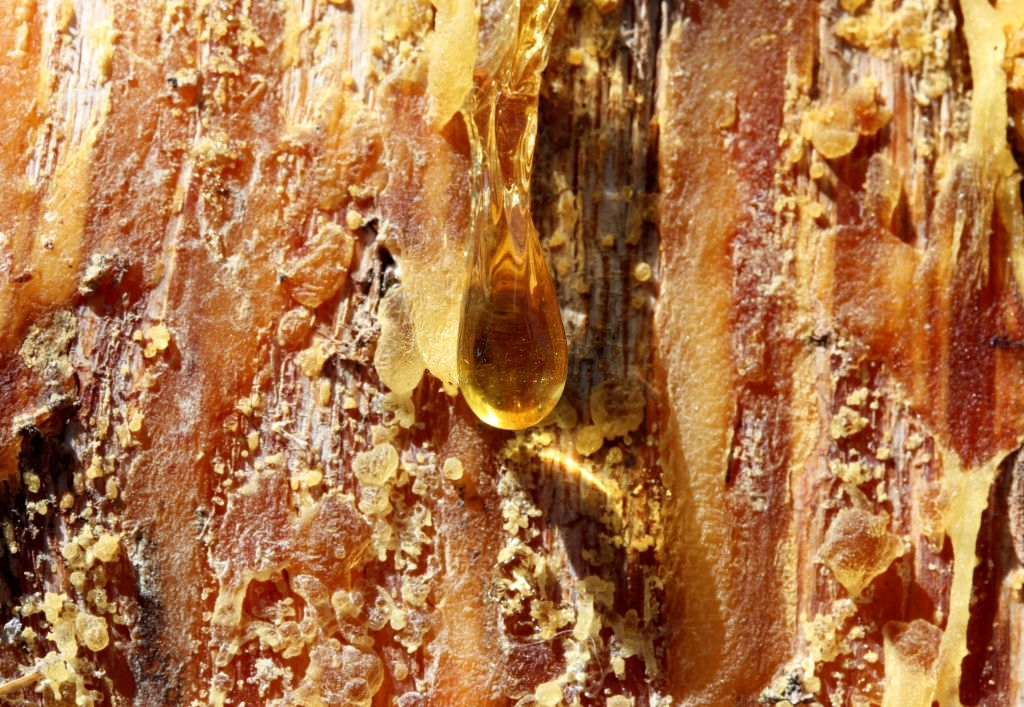 Indopine's products are used as base materials to produce fragrance ingredients, aroma chemicals, adhesive raw materials and inks/dyes. They are subsequently used in the perfumery, adhesives, rubber, paper, food & beverage, chewing gum and food supplement industries, among others. PT. Nasco is the only vertically integrated market player in Indonesia to work on Value Added OPR derivatives. The company's Research & Development team not only focus on the study of alternatives to petroleum using plant-based chemistry, but also on the development of natural, environment-friendly resins. Each day, over 200 Nasco employees work hard to bring you the innovative ingredients from nature.
Production Capacity and Infrastructure
Contact
Get in touch with us
Location:
Jl. Garuda 2 II Dusun XVII No. 21, Sei semayang Sunggal Kab. Deli Serdang, Sumatra Utara 20351